Discounts and Special Offers Program
Program Overview
ACM Members receive valuable offers and discounts on select programs and services.
ACM's Discounts and Special Offers Program, formerly known as the ACM Member Value Plus (MVP) Program, is our way of saying "Thanks!" to our members by providing them with discounts on the goods and services that they need, want and use. If you are not an ACM member, join now!
Current category listings include insurance, software/hardware, careers and conferences, magazines, books and journals, travel, financial products and general consumer products.
Please note that programs, offers, and vendor participation are subject to change.
We welcome comments and/or suggestions about the Discounts and Special Offer Program. E-mail us at [email protected]! We want to know!
Discounts and Offers
The following discounts and offers are available for ACM Members:
Contact Information about ACM Member Discounts
Program Category
Program
Contact Information

Insurance

Mercer (Life Insurance, Health Care, Group Dental Insurance, Accidental Death and Dismemberment, Long Term Care, and Disability Income)

1 (800) 503-9230

Technology

1 (866) 433-2018

1 (855) 397-3195

1 (866) 303-6061

Books, Journals, and Courses

1 (800) 234-2227

1 (781) 440-9355

1 (800) 382-1501

1 (800) 225-5800

1 (800) 537-5487

1 (800) 545-2522

1 (877) 503-7659

1 (800) SPRINGER

1 (800) 496-4935

NEW-Student Loan Refinancing

1 (415) 801-0482

ACM Travel Discount Program

1 (778) 372-0145

Miscellaneous

1 (650) 810-1010
Publish Your Work
ACM's prestigious conferences and journals are seeking top-quality papers in all areas of computing and IT. It is now easier than ever to find the most appropriate venue for your research and publish with ACM.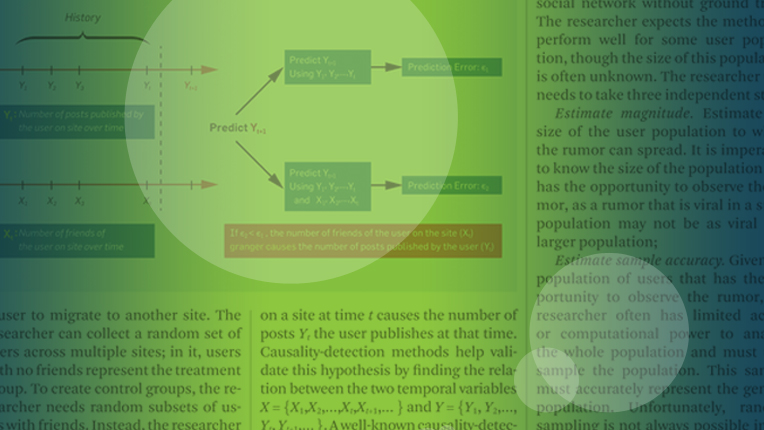 You can use your technical skills for social good and offer volunteer support on software development projects to organizations who could not otherwise afford it. SocialCoder connects volunteer programmers/software developers with registered charities and helps match them to suitable projects based on their skills, experience, and the causes they care about. Learn more about ACM's new partnership with SocialCoder, and how you can get involved.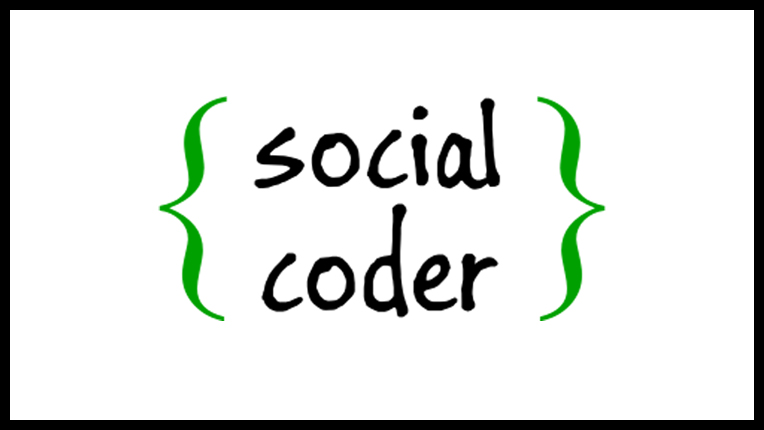 ACM is a volunteer-led and member-driven organization. Everything ACM accomplishes is through the efforts of people like you. A wide range of activities keep ACM moving, including organizing conferences, editing journals, reviewing papers and participating on boards and committees, to name just a few. Find out all the ways that you can volunteer with ACM.