People of ACM Interview
Featured ACM Member
Sanjiva Prasad is Professor and Head of the Department of Computer Science and Engineering at the Indian Institute of Technology (IIT) Delhi. His research interests include formal methods, programming languages and their semantics, network security, computational biology and medical applications of computing. Prasad was recently named Editor-in-Chief of ACM Books.
Read a complete interview.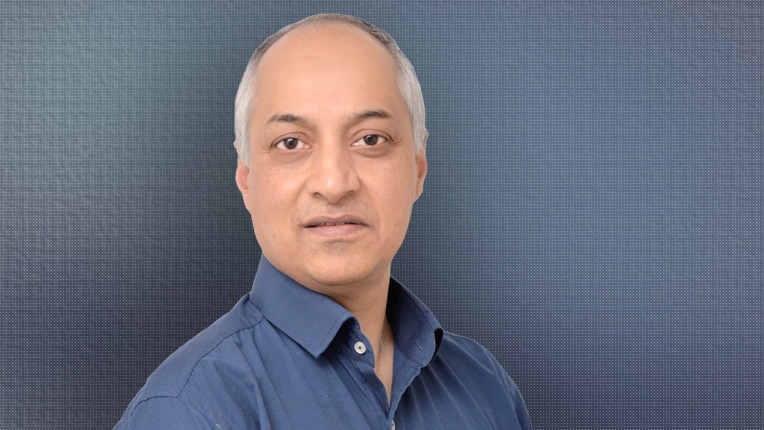 Get Involved
Encourage your colleagues to join ACM, share the benefits of ACM and receive free gifts for participating. Your support of ACM is critical to our continuing efforts to advance computing as a science and a profession.