Open Access Publishing Options
At ACM, authors have the option to choose the level of rights management they prefer, including retaining copyright of their work. Authors who wish to retain all rights to their work can choose ACM's author-pays option, which allows for perpetual open access through the ACM Digital Library. Authors choosing the author-pays option can give ACM non-exclusive permission to publish, sign ACM's exclusive licensing agreement or sign ACM's traditional copyright transfer agreement.
For more information on ACM's open access publishing options and author rights, please visit authors.acm.org.
SIGCSE 2016, Mar. 2–5, Memphis, Tennessee
The SIGCSE Technical Symposium addresses problems common among educators working to develop, implement and/or evaluate computing programs, curricula, and courses. Scheduled keynote speakers are John Sweller, Professor Emeritus at the University of New South Wales, and Karen Lee Ashcraft, an educational psychologist at the University of Colorado Boulder.
Career Resource
ACM offers lifelong learning resources including online books from Safari, online courses from Skillsoft, webinars on the hottest topics in computing and IT, and more.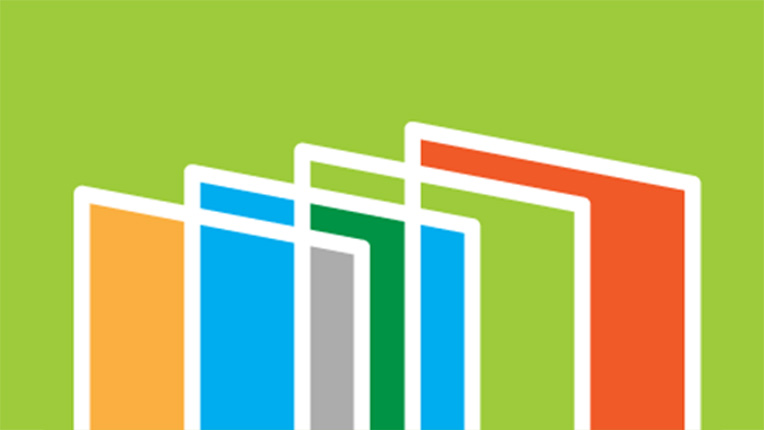 The ACM Conference on Computer-Supported Cooperative Work and Social Computing is the premier venue for presenting research in the design and use of technologies that affect groups, organizations, communities, and networks. Keynote speakers are Google Data Editor Simon Rogers and Instagram Co-founder Mike Krieger.